Is your business ACTUALLY making money?
What are the strengths and weaknesses of your current operations?
What areas in your business need improvement to increase profitability?
Introducing BlueChip Profitability Analysis toolkit, through which you can evaluate the commercial aspects of your business and tweak them to ensure your business success.
Our Methodology
Using PMP-level project management and advanced software, our team of experts will assess multiple financial and non-financial indicators, including:
Breakeven analysis
Return on Investment
Pricing evaluation
Cost analysis and allocating hidden/overhead costs
Marketing ROI
Customer evaluation
Human capital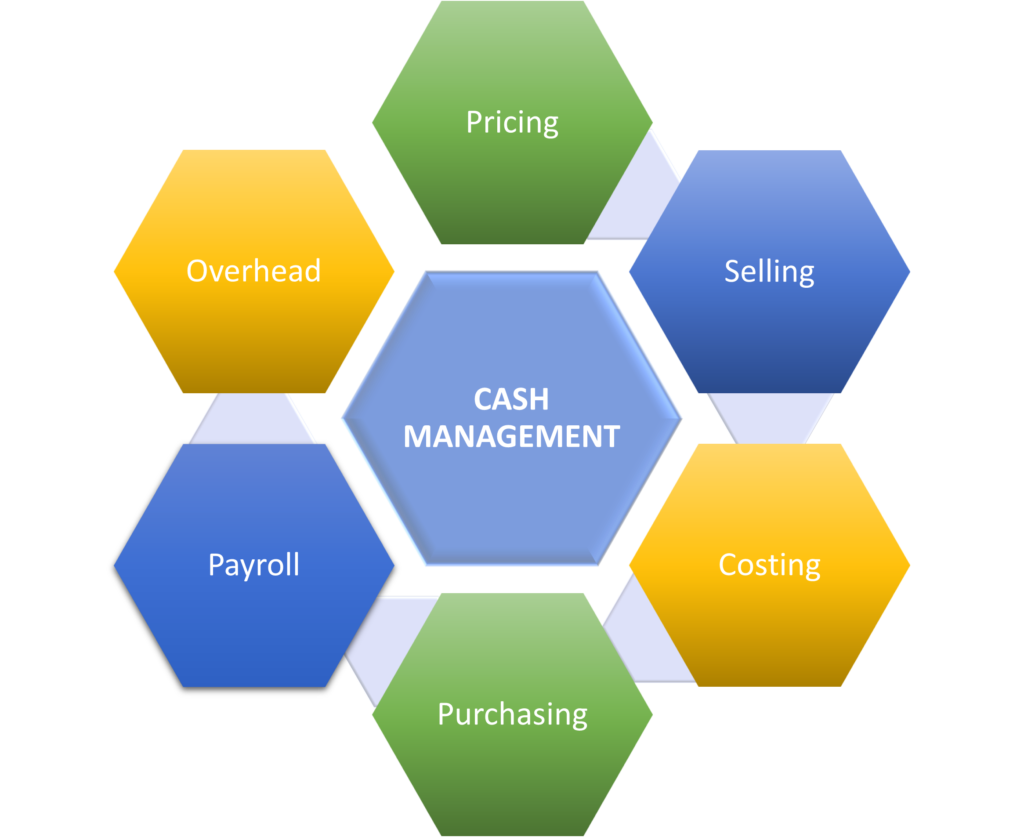 Interested? Contact Us for a Free Preliminary Assessment