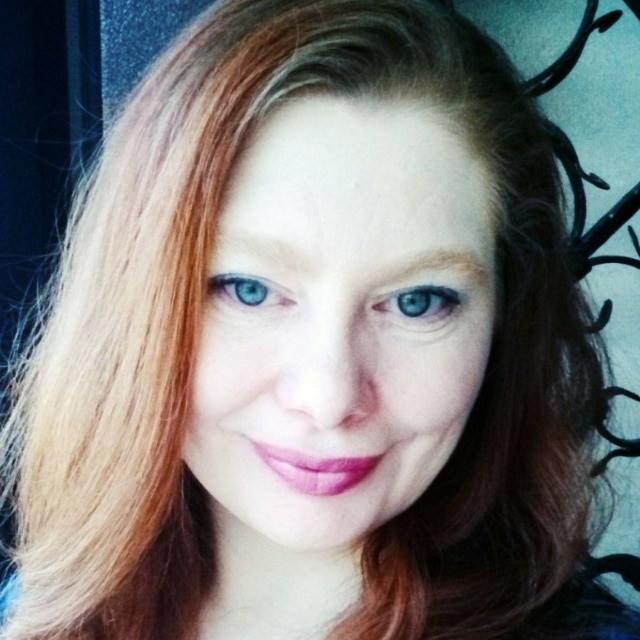 A. C. Robinson
Training & Education Partner
Alisha Robinson is originally from the United States with diverse background and extensive experience across a variety of industries, having lived in Asia and the MENA region for over 13 years.
She holds a BSc in Business Management from the University of Oklahoma and is a TESOL certified and Business English TESOL certified educator to non-native English speakers, also having assisted university students in editing master's theses and PhD dissertations with consistently successful results.
Alisha is also a published journalist and professional editor as well as a professional academic and technical industry-based writer. Additionally, she has worked in the humanitarian sector in advising and training local NGOs on improving their internal and external processes to meet international standards, particularly in fundraising, proposal and grants writing. Alisha has also been invited to the US Consulate in Erbil, the Kurdistan Region of Iraq on several occasions as an advisor to provide security and humanitarian briefings based on her independent research, investigations and journalistic work in Sinjar, Iraq.